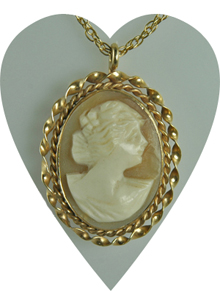 Welcome! Our site is full of beautiful and varied hand made jewelry. Each of our pieces is handmade with a quality that you will not find in any chain store.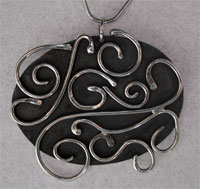 Our jewels will strike you with their beauty and one-of-a-kind style. With our huge variety of jewelry and varied techniques you can find something for everyone: from name jewelry for your keychain to elegant styles that will last from your wedding until your grandchild's.


All of our jewelry is made from the finest materials including 14k gold, sterling and argentium silver, quality diamonds and emeralds, rare and beautiful opals and pearls. Along with our traditional jewelry, sunken treasure awaits you! We carry many Spanish and Mexican coins and atifacts from several shipwrecks off the Florida Gold Coast, with emphasis on the Nuestra Senora de Atocha, her sister ship the Santa Margarita and the 1715 Plate Fleet.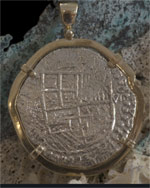 Wander our pages at your leisure.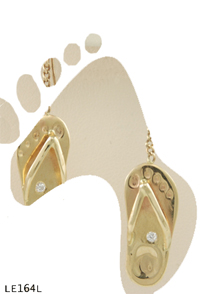 If you found that perfect piece or are struck with an idea for a jewel that would compliment your style, call us! Afraid a piece won't fit? Not to worry, most rings and bracelets can be sized to fit you perfectly...even over the phone.
We hope you enjoy!
Lainie and Liza