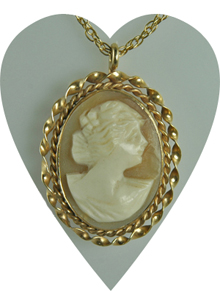 Welcome to GoldenArtisans, a place full of beautiful and one-of-a-kind hand made jewelry.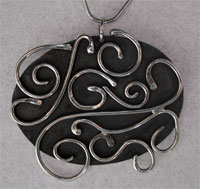 We are two down-to-earth artists that believe in thinking local and living green. You will find nature hidden in each page and among much of our jewelry. And each piece will sparkle in the sun!


All of our jewelry is made from the finest materials including 14k gold, sterling and argentium silver, quality diamonds and emeralds, rare and beautiful opals and pearls. Along side our traditional jewelry, sunken treasure awaits you! We carry many Spanish and Mexican coins and artifacts from several shipwrecks off the Florida Gold Coast, including many from the Nuestra Senora de Atocha, her sister ship the Santa Margarita and the 1715 Plate Fleet.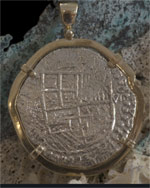 Wander our pages at your leisure. We hope you enjoy!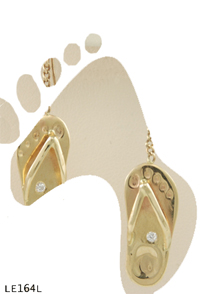 Lainie and Liza